PALDO SIGN COMPANY
RIVER GROVE, IL • FAMILY OWNED & OPERATED FOR OVER 70 YEARS
Family owned and operated, Paldo Sign Co. is here to help with all your sign and lighting needs.
The Paldo Sign Company was founded by Pat P. Paldo during World War II while he was stationed in Okinawa, Japan. While he was stationed there he hand painted the lettering for the U.S.Navy's equipment and machinery. After the war, Pat came back to Chicago and opened our first shop on Division Street in Chicago. The business grew, expanding from small signs to window lettering, vehicle lettering, storefront lettering, and more. When it was time to expand, Paldo Sign Company moved to River Grove and built a new facility where we are still located today. As sign technology has changed we haven't sat still. We offer state of the art signs and new technologies as we strive to continue to be a leader in the Chicagoland sign industry.
Location
8110 Grand Ave,
River Grove, IL 60171
Hours
Monday - Friday
9am - 5pm
Phone
(708) 456-1711
(708) 456-3552 Fax
EMAIL
sales@paldosigns.com
SIGNS
Paldo Sign Co. offers a wide range of signs using the latest in lighting & electronic technologies to ensure that your sign is best it can be. Some of the signs we offer include:
• Church & School Signs • Business & Shopping Center Pylon Signs •
• Illuminated Signs • Electronic LED Message Centers •
• Storefront ID Signs • Illuminated Channel Letters •
• Complete Graphic Design Service •
WE ALSO OFFER
• Window Lettering • Vinyl Vehicle Lettering •
• Banners • Golf & Outing Signs • Real Estate Signs • Neon Signs • Cut Vinyl Decals • And More •
SERVICES
FULL SERVICE SIGN & LIGHTING INSTALLATION, REPAIRS, & MAINTENANCE • LICENSED, BONDED, INSURED
Paldo Sign Co. offers a full range of sign and lighting services. Here are just a few examples of what we can do for you:
• Sign & Lighting Installation • Repairs • Electrical Service • Lighting / LED Conversions & Maintenance •
• Sign & Site Surveys • Sign Demolition & Removal • Trouble Shooting • Cleaning, Painting, & Restoration •
• Graphic Design • Project Management • Permits • Maintenance Contracts •
We have been in business since 1939 & we are experts in the sign industry. You can trust that we will give you exactly what you want for your sign or lighting project. Call or email us and we will be glad to work with you.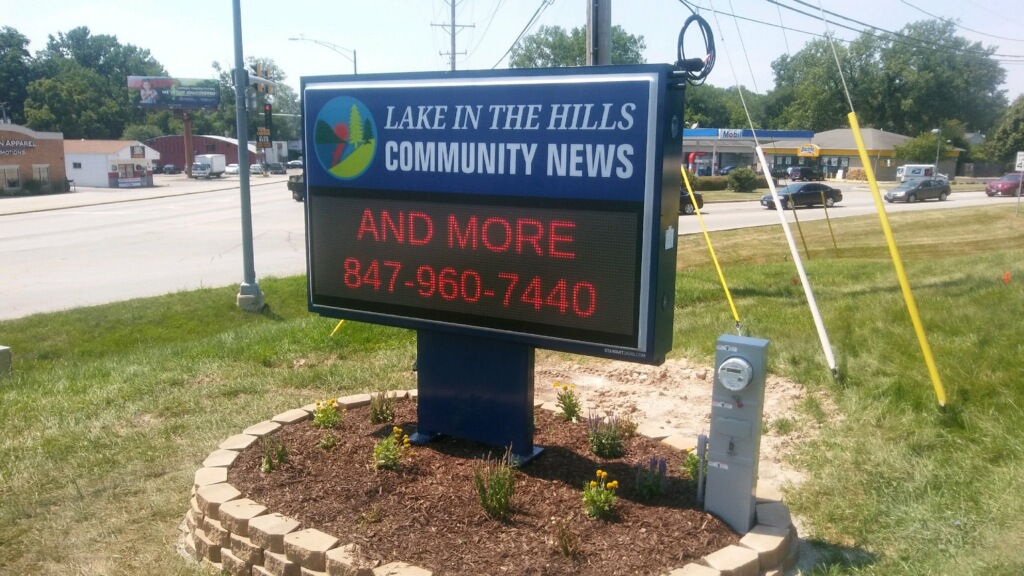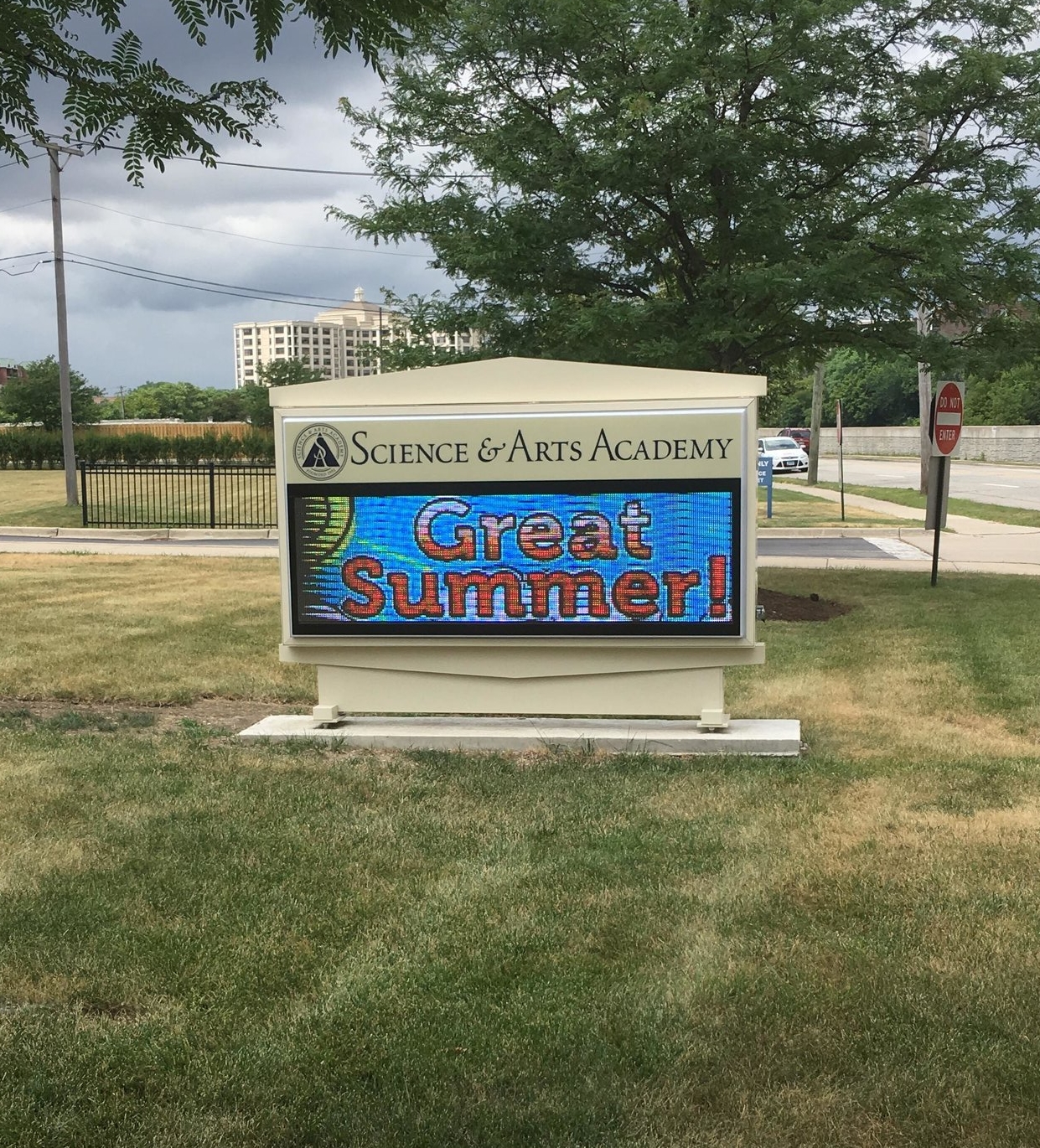 CONTACT US
If you have any questions about us or to request a quote, please let us know.
8110 Grand Ave., River Grove, IL 60171
(708) 456-1711 • (708) 456-3352 fax
Monday - Friday 9am - 5pm